'Lux Noctis' By Reuben Wu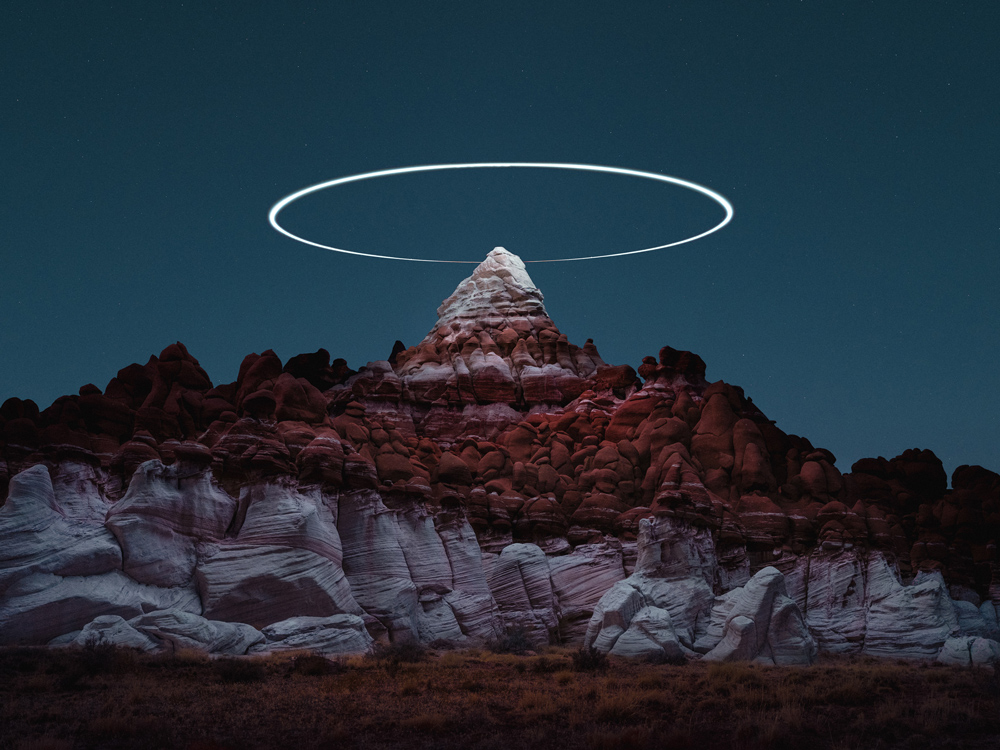 Reuben Wu photography is considered by the artist himself out of ordinary. Solitary landscapes captured in all their majesty are stimulating the viewer imagination. Driven by an inner desire for exploration, Reuben always focused his eye on hidden details, turning his pictures in a perfect equilibrium between fantasy and memories. Reuben is not just a photographer he is also passionate of music, being member of the band Ladytron, he is also a producer and songwriter.
In the series "Lux Noctis" Reuben played with lights to add romanticism and sci-fi allure to traditional landscapes. With the employment of drones Reuben has created great effects in these unexplored places creating surreal images. He enhances observers perception through technology without influencing the natural environment.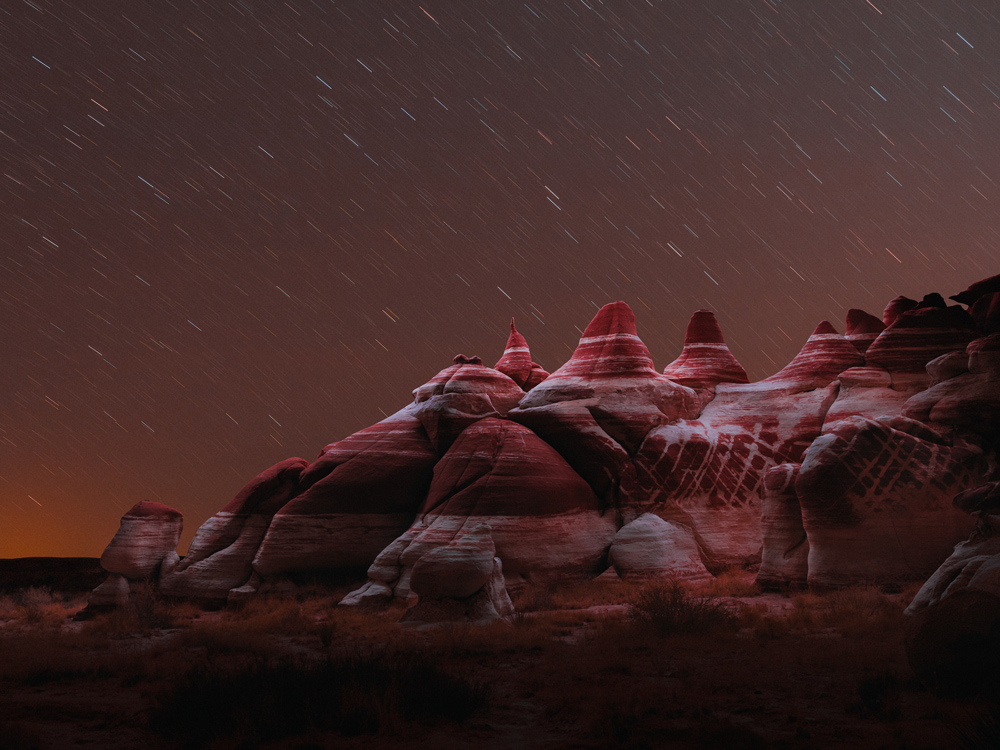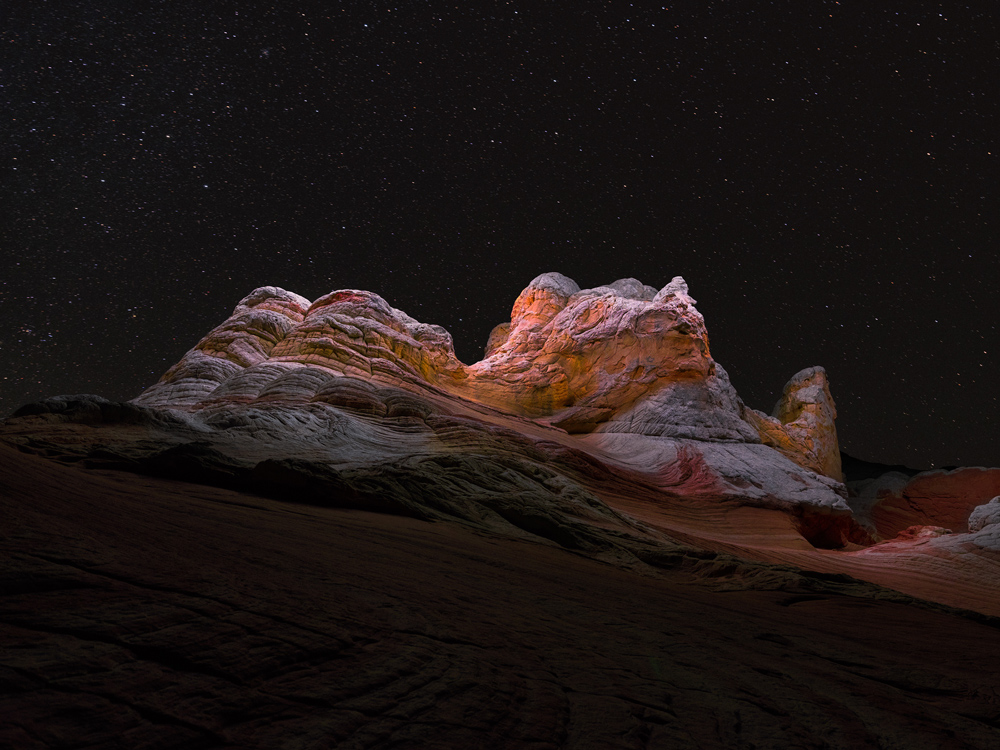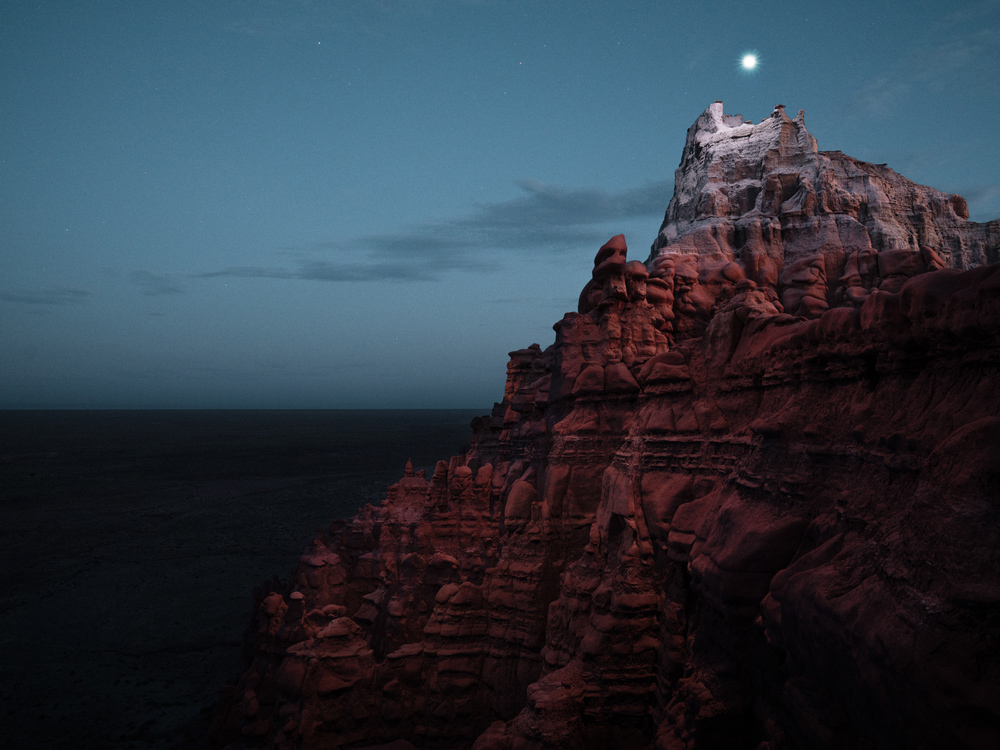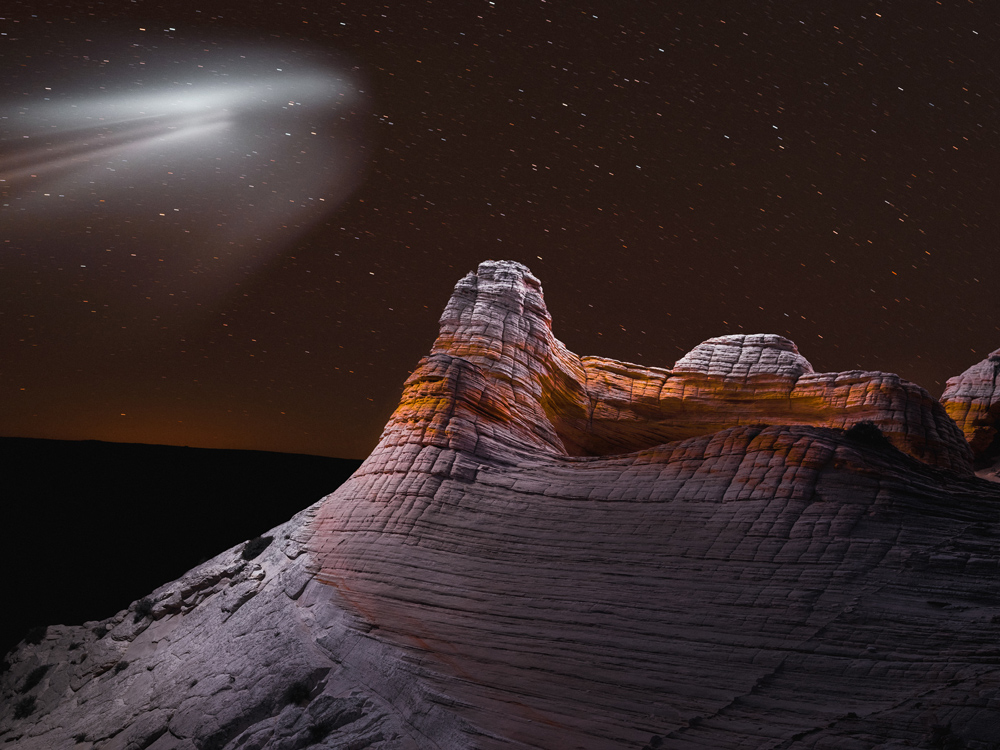 All images, courtesy of artist: Reuben Wu
Art
by Visual Atelier 8
Reuben Wu, visual atelier 8, photography, future, landscape, Lux Noctis, alien, futuristic, philosophy, unknown territory, Ladytron, planetary, romantic, science fiction, undiscovered, images, pictures, imaginary dream, imagination, serendipity, music
Comment