Carolin Holzhuber: Sculptural Handcrafted Footwear That Challenge The Eyes And The Mind
Carolin Holzhuber hand made the shoes of their collections. He uses with passion the traditional techniques of footwear manufacturing, on materials as new as unorthodox: carbon fiber, for example. The result is a shoe with impetus of sculpture, which challenges the look and encourages thoughts and imagination. The Austrian designer defines that under her conception "footwear is not just about being wearable", but it revolves around the beauty and performance of a material as noble as leather. It also exalts the beauty of "all the little steps and details" that make a footwear a luxury item, for the consumption of a demanding public.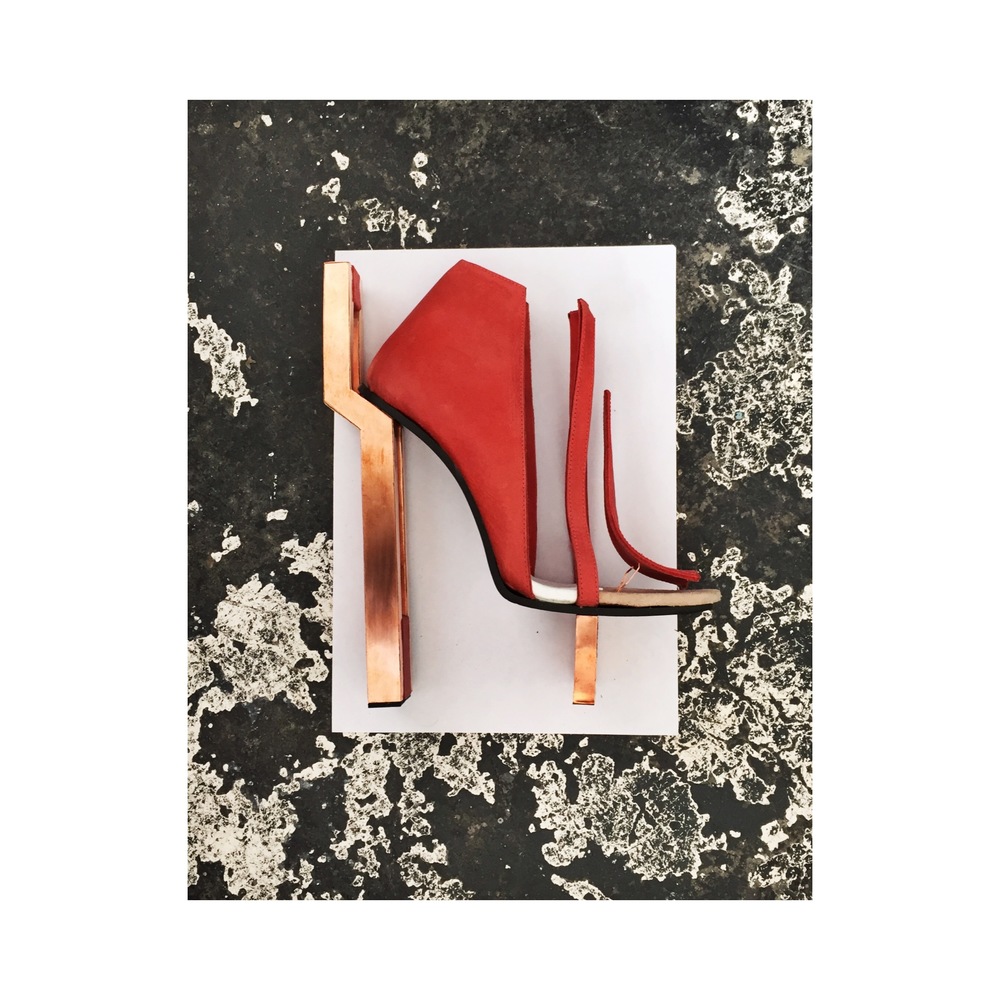 That is why it participates and controls all the steps of the production process, also of the selection of raw material. The influence or inspiration, come to Carolín Holzhuber through his curious gaze. It can be the behaviour of light, its way of reflecting itself and generating optical illusions. The aesthetics of medicinal instruments. The intention of Carolín is that her designs do not hide the beauty of the different parts that compose it, to be perceived by people as a complex unit of aesthetic beauty and luxurious functionality.
Designers
by Visual Atelier 8
Carolin Holzhuber, designer, shoes, footwear, handcraft, sculpture, art, astist, visualatelier8, Austria, luxury product, visual, beauty, models
Comment