Matthew Miller
Matthew Miller is a fashion designer who understood that clothing is an object susceptible to change, just like furniture, or ceramic coverings and ornaments. His production process makes an artistic approach to simple techniques of traditional manufacturing. The artist claims that he never have seen the beauty "as something that was a physical object".
Fundamentally he sees beauty as "a moment in time, a fleeting feeling, a scar, a memory, an experience, a sense of freedom." He made up a slogan with the words "Untitled, Mixed Media, Variable Dimensions" that means or tries to refer to "the creation of a philosophical manifesto about design". Miller's collection takes a direct and minimalist path to achieve beauty.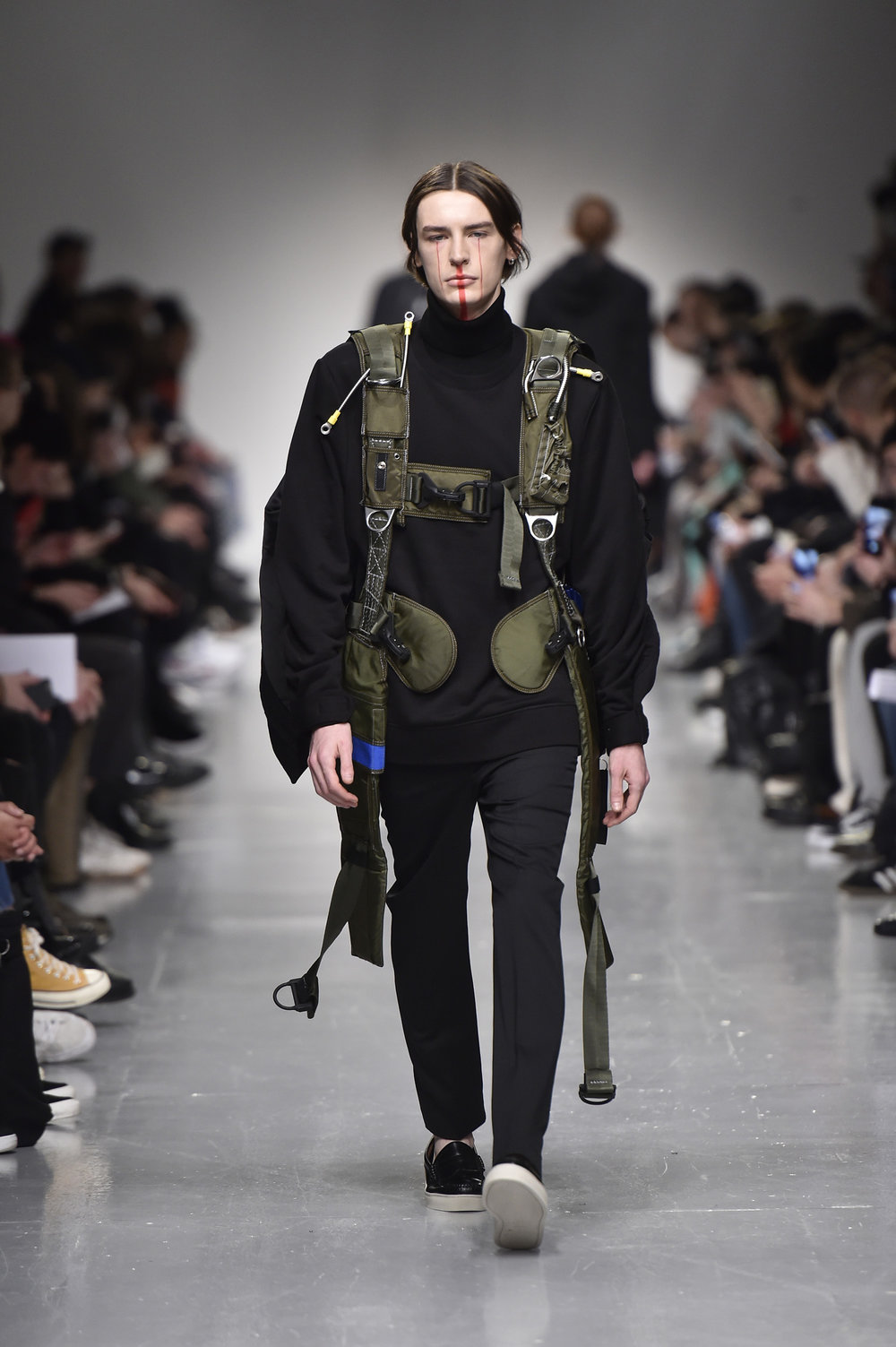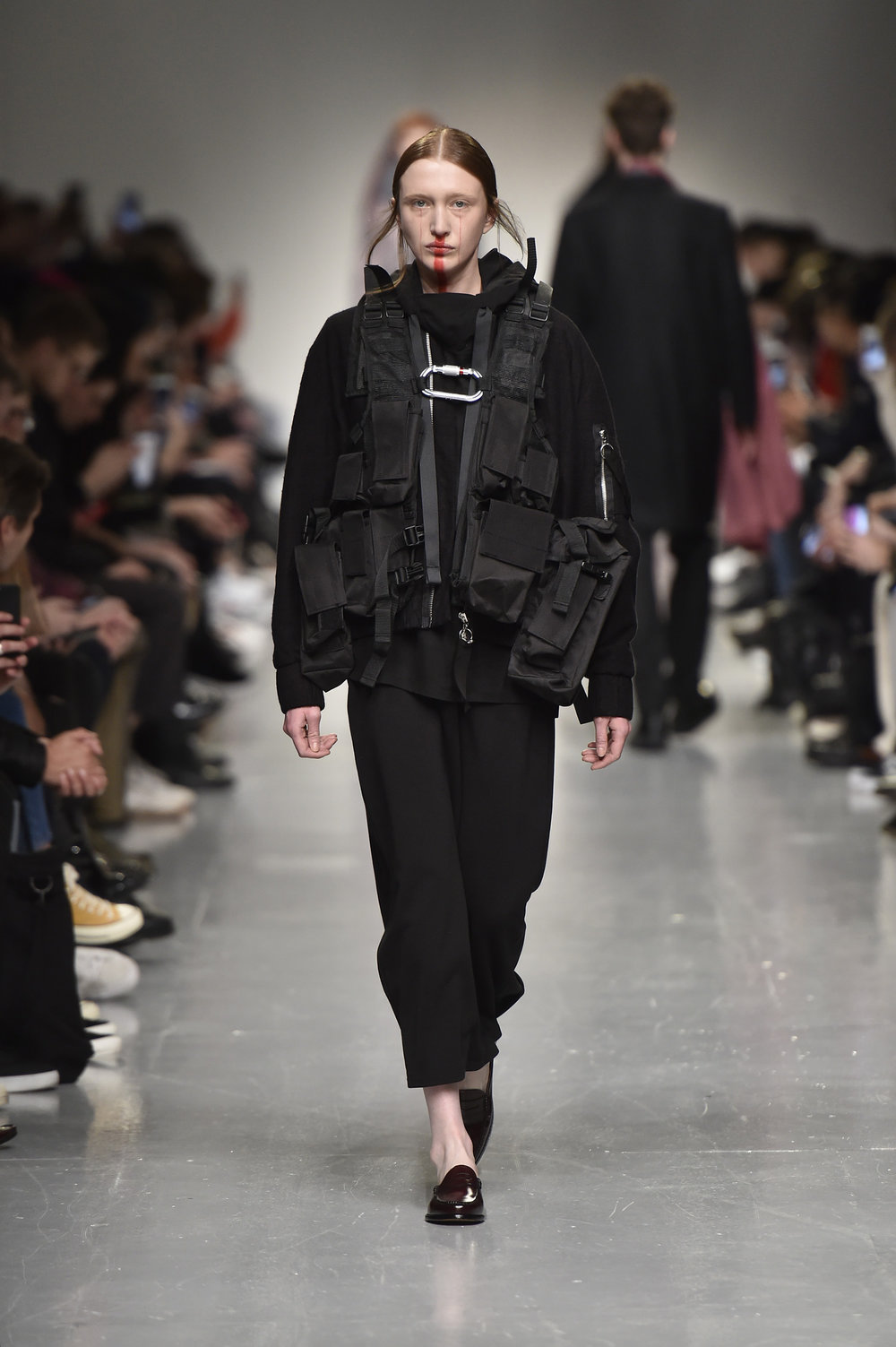 "Untitled, Mixed Media, Variable Dimensions" transforms both the object that Miller designs and the final user of the piece. The person who uses the clothes gives an added value that results in a work of art. The vision I Matthew Miller sees the person wearing the garment as an integral part in the aesthetic value. This interaction develops in inherent character of each of the creations. The beauty of Matthew Miller's creative philosophy has nothing to do with the trends indicated by the market.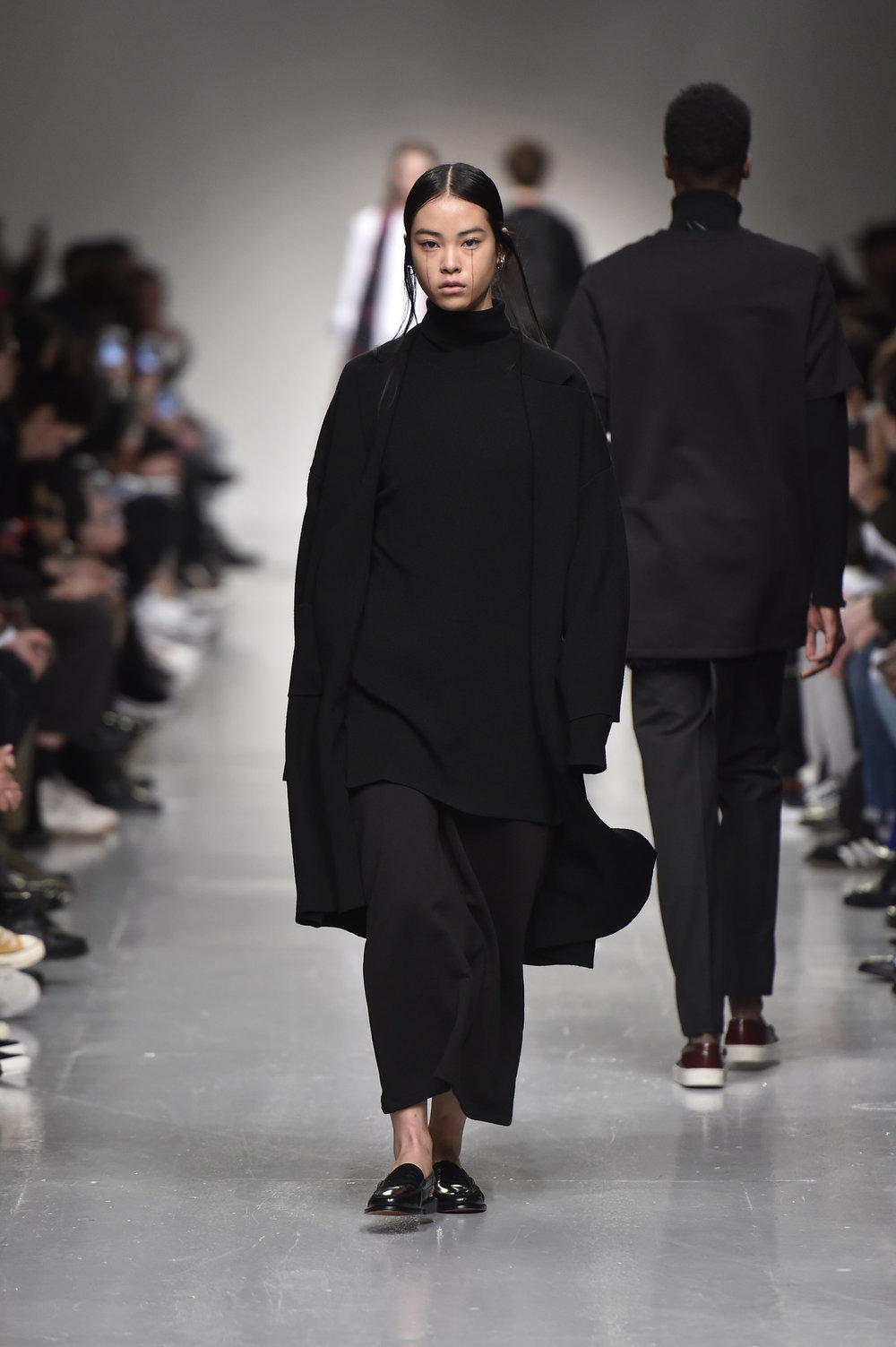 All images, courtesy of designer: Matthew Miller
Photographers: Joe Harper
Designers
by Visual Atelier 8
Matthew Miller, designer, fashion, visualatelier8, future, futuristic, minimal, avantgarde, creative, philosophy, product, manufacturing, work, authentic art, piece
Comment