Microsoft HoloLens 2: The Future Is On Holographic Computing
The Microsoft HoloLens 2 is the result of breakthroughs in hardware design, artificial intelligence and mixed reality development. The future of holographic computing is here and is ready to use for industrial and creative purposes. The HoloLens 2 enables the user to interact with the digital content in a physical plane letting the elementary separation of the digital and physical plane disappear. The holographic computing is designed especially for smarter work altogether with industry solutions enhanced by the reliability, security and scalability of cloud ad AI services from Microsoft. The hologram offers industrial solutions with more detailed visualisations of 3d images and a comfortable design which includes a dial-in-fit system for extended use.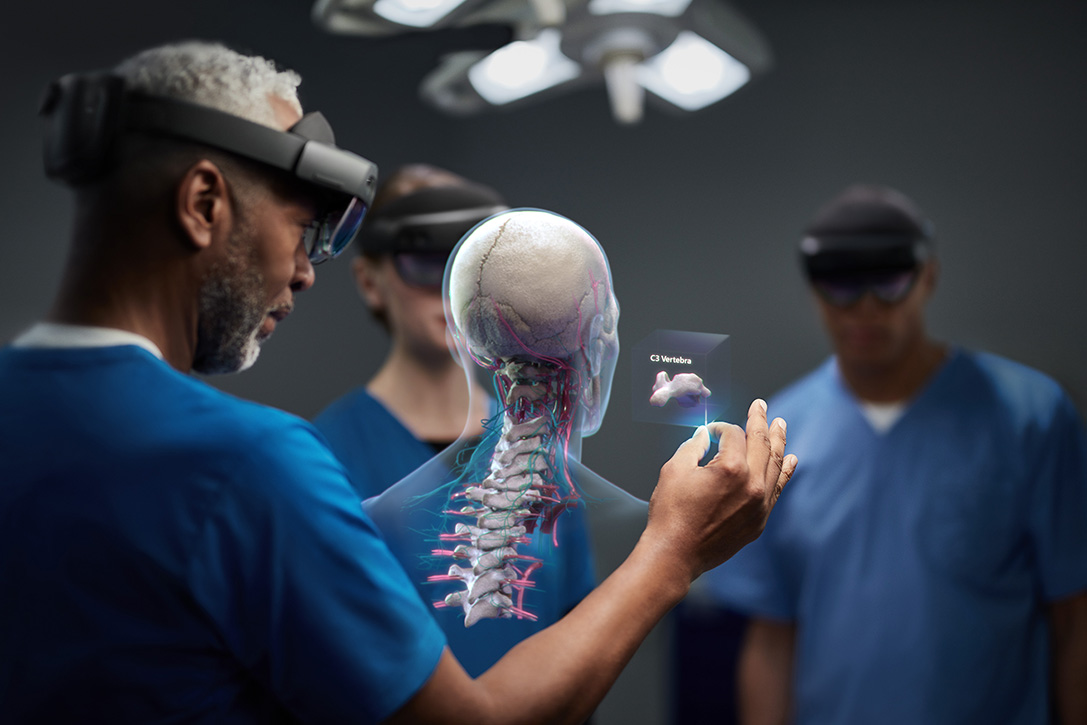 The holograms are navigable through touch, but the interaction goes beyond clicking as the user can grasp and move the content as a real object. The HoloLens 2 is activated instantly through eyes recognition with windows hello and receives voice commands with speech processing through its smart microphones. What an ideal way of moving freely along with your computer and exploring the digital content with the body movement. The revolutionary holographic computing will open new paths for the human mind to engage and interact with information and now is the time to explore it!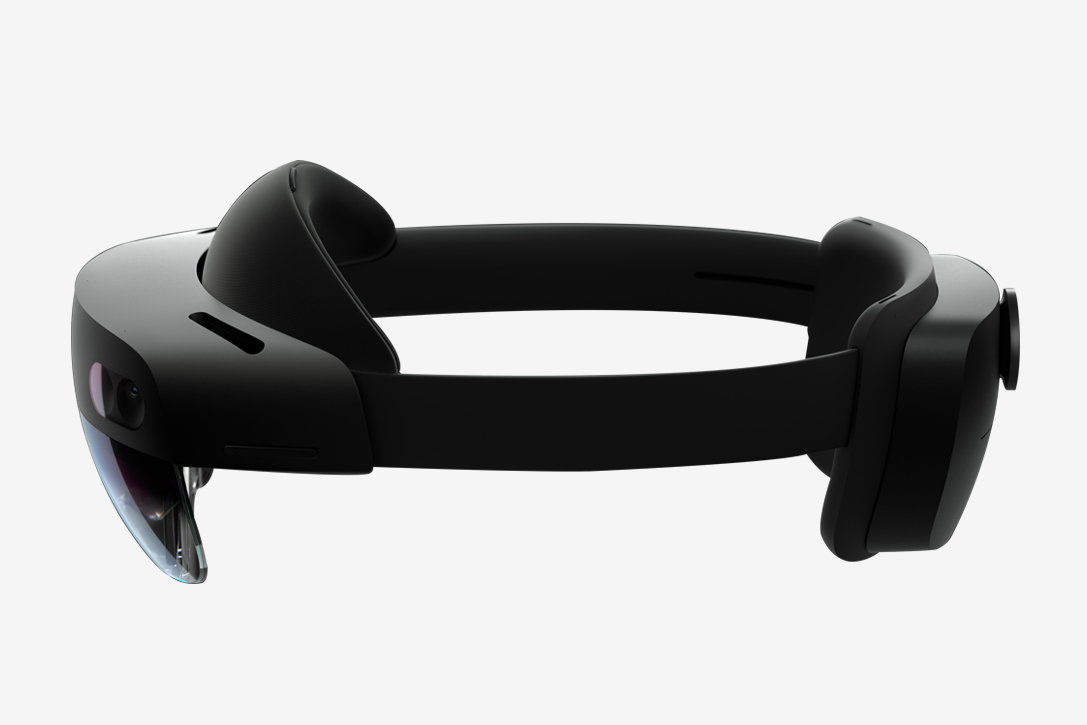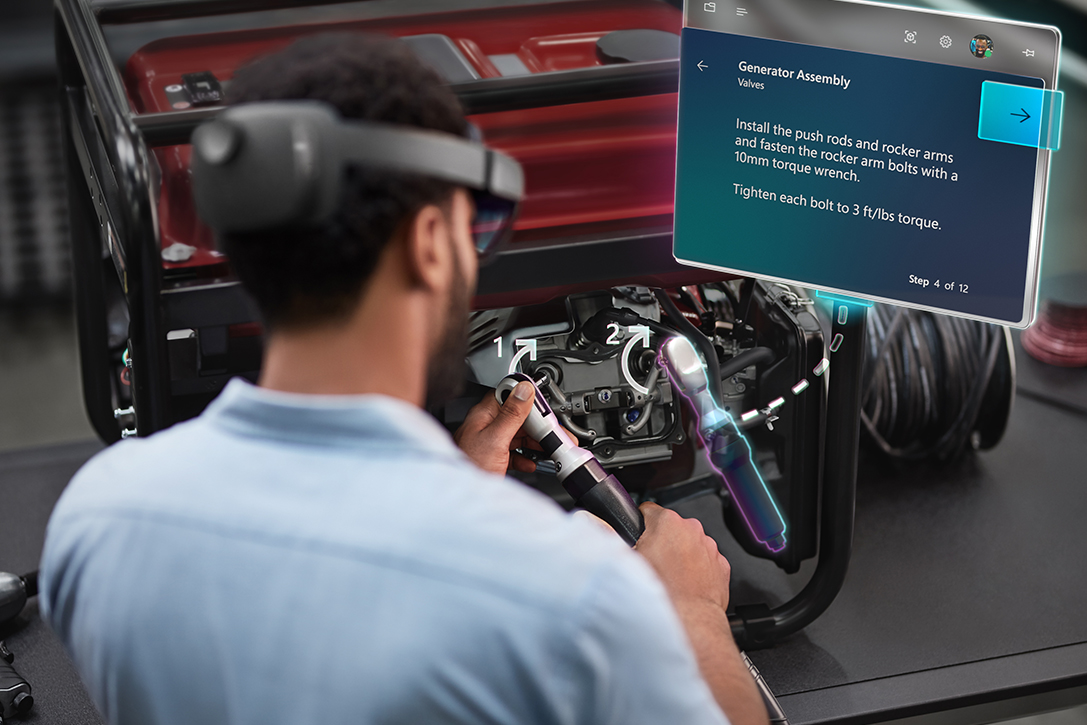 Tech
by Sofia Kaloterakis
HoloLens 2, Microsoft, technology, visual atelier 8, news, future, device, product design, Holographic, industrial, 3d images, design, computing
Comment